Lucky World Cup, welcome to the World Cup!
7/6/2022 11:12:02 AM
In the midsummer season, Easy Win launched a new sports-themed lottery "Lucky World Cup", a scratch-off to welcome the World Cup!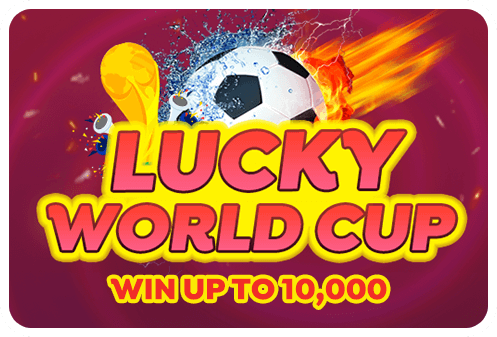 With the green field under the spotlight as the background, the ticket shows the dream, competition, challenge, struggle, and passion of football.